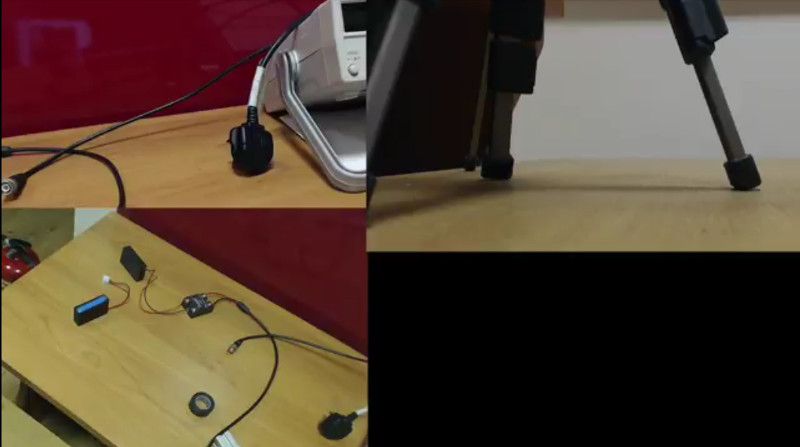 Earlier this week I received the following response from Steorn to an inquiry about the status of my OCube order:
Apologies again for the ongoing delay. Unfortunately we are not in a position to provide a definitive shipping date, the cells are still spiking and causing electronic failures which the guys are working hard to resolve. We're getting there but it's taking more time than any of us anticipated or would like and we all appreciate your patience. If you wish you may of course cancel your order and receive a full refund.
Certainly sounds a lot more optimistic than the 7-10 year timeline quoted in the recent Sunday Business Post article, but it is the same story they've been giving for several months now.
Speaking of refunds, a reader whom I've been corresponding with since February, and who ordered an OCube, reports that he's successfully received a refund from Steorn:
Just wanted to follow up again and give you a small bit of positive news. I gave up hope after they removed the motor from their crappy demo and asked for a refund. After a bit of persistence on my part, it seems they actually did refund me the money. At least in my case, I can say they didn't completely swindle me.