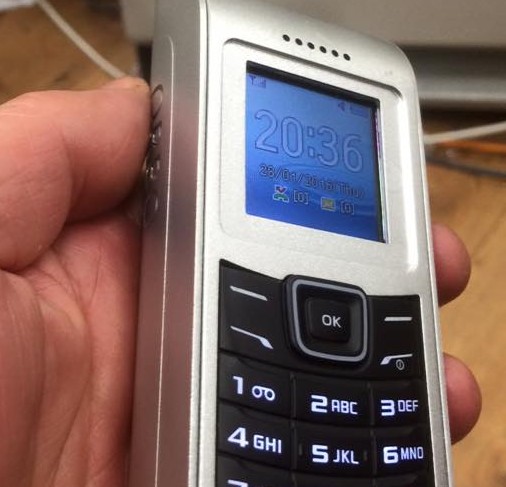 Along with others who have ordered an OCube from Steorn, I received the following e-mail this morning:
Dear Customer,

As you are aware there have been several delays in the shipping of your Ocube. We had placed shipments on hold due to some issues reported from initial users.

We had identified the problem (a charge controller board) and have been testing revised boards over the past few weeks. Unfortunately we continue to have occasional technical issues with these revised boards leading to over or under charging.

Hence we are writing to inform you that there will be another delay in shipping your Ocube, while this issue is being investigated and resolved.

As a result of the unfortunate continued delay in shipping your Ocube to you we would like to offer you two alternatives:

1) A full refund of your purchase price.

2) We will provide, free of charge an, Ophone with a prototype case as compensation of the continued delay. In addition we expect to will ship your Ocube in an estimated 6-8 weeks time. If you wish to take up this option we expect to ship your Ophone within 10 working days.

Again sorry for the continued inconvenience, please advise how you wish to proceed.

Many thanks,

Best regards

The Orbo Team
It's gracious of Steorn to offer an OPhone as an "extra" to those whose OCube orders have been delayed. Now we'll see whether these OPhones ship on time, and if so, whether they work better than the OPhones given to Rachel Wallace and Jennifer Roe, or the OPhone internals recently tested by Frank Acland.